Key Features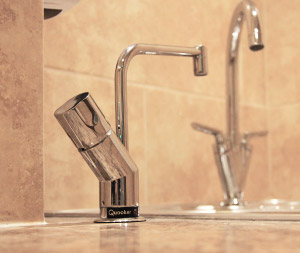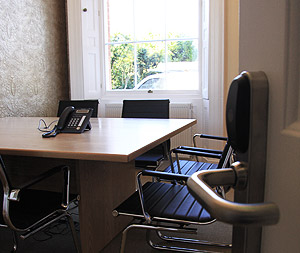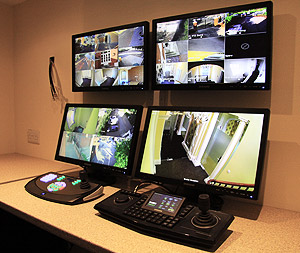 Individual Office Networks
Each office has it's own private network, eliminating the need for additional cabling, switches and routers.
Cutting Edge Network Security
All Bredon House offices are protected by advanced hardware firewalls and secure gateways.
High Speed Broadband & Wi-Fi
Fibre broadband available in every office, ensuring that every office has a reliable, super-fast broadband connection (up to 80mb download and 20mb upload).
Communal Wi-Fi is available site wide for internet access.
Integrated Telephone Systems
Full tenant telephone system capable of internal and external transfers, conference calls and voicemail.  The system is the latest technology if you have further requirements or questions please get in touch.
Boardroom/Meeting Room
Our Period Design Boardroom/Meeting Room is equipped with modern facilities.
CCTV
Bredon House is equipped with the latest IP/HD & Analogue CCTV Systems, covering the Internal Communial areas and all the external perimeter and parking areas.
Access Control System / Intercom
A state of the art Monitored Access Control System is fitted to all Entrances, Office Suites & Communial Areas. The building is also equipped with a Intercom for all Internal & Exit Points.
Kitchenette & Facilities
Each Floor has a Contemporary Fitted Kitchenette which comprises of:-
Fridge
Quooker - Constant Hot Water Tap - Providing Boiling 100° Hot Water Instantly
Dyson 'V' Hand Dryer
Storage Cupboards
Sink Basin
Janitorial Services
Our In-House Cleaning & Maintenance Team ensure the Communial Areas are kept Immaculate.
Cutting edge technology and security is standard with all of our offices.
Please click on a heading on the left for further details regarding the key features and benefits of being a Bredon House tenant.